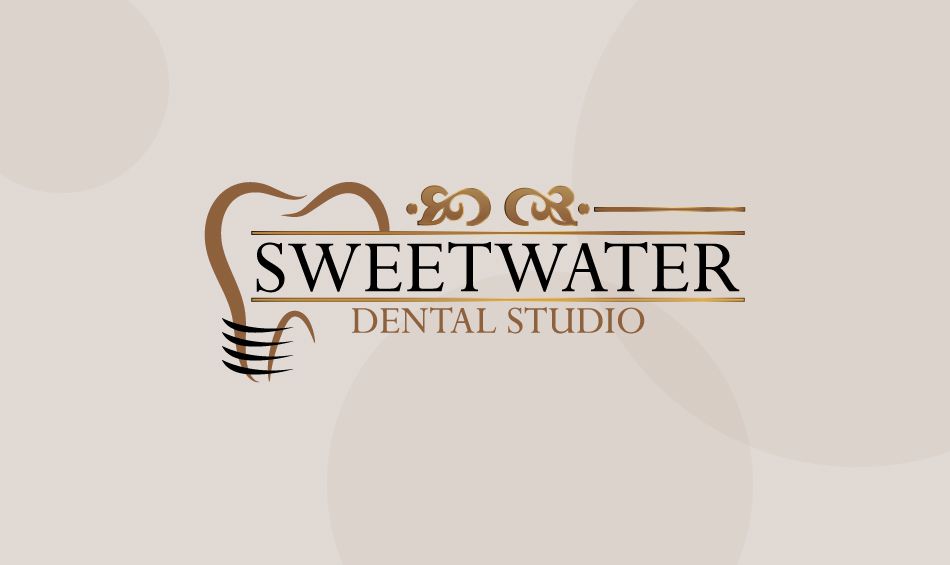 About Sweetwater
At Sweetwater Dental Studio in Sugar Land, TX, our goal is to provide you with the highest quality dental care while ensuring your comfort throughout your experience with us. We know that receiving specialized dental procedures can be scary, so we take the time to get to know our patients and personalize their care.
About Us
We offer a variety of advantages at Sweetwater Dental Studio in Sugar Land, TX, including:
With an on-site CEREC machine, custom-made crowns can be done the same day.
We provide orthodontic, endodontic, and periodontal treatments, as well as implants, sinus lifts, oral surgery, and wisdom tooth extraction.
We are an in-network, PPO dentist, and we accept CareCredit and The Lending Club, so finances don't have to get in the way of getting the care you need.
In addition, our dentist has over 20 years of experience, so you can have confidence that you're in good hands. While we receive many referrals to our office, we don't require one to provide treatment. That allows for a more convenient experience since you don't need to visit your primary dentist before visiting us. In order to ease any anxiety our patients may have, we provide tours of the office, so you have a better idea of what to expect from your visit with us.
We want you to be completely satisfied with your care with us, so if you have any questions or comments, feel free to contact us.